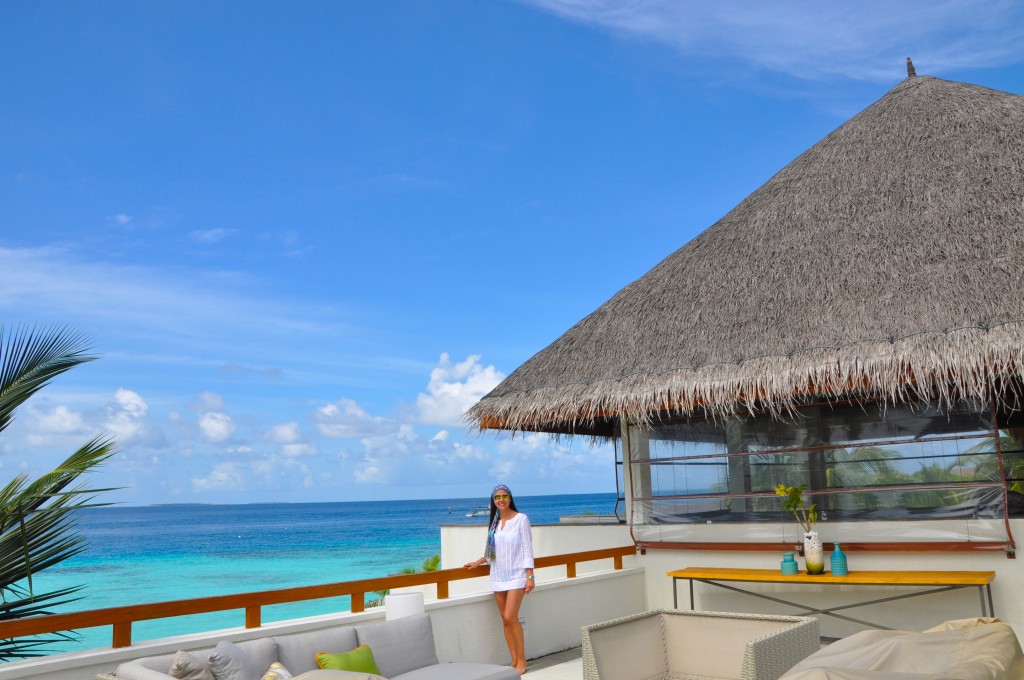 While at the resort we enquired about the very private three bedroom villa on the island. The Four Seasons prides itself on keeping the identity of all guest private during their stay. The house is currently the largest villa in the Maldives. We were fortunate enough to get a tour of this amazing beachfront villa, before the next guests arrived.
The two level villa sits on a stretch of beach on the end of the island. A sandy road leads to the walled in property. The house is designed in an open-air concept with floor to ceiling windows that can be opened to fully expose the elements or closed at a touch of a button when you desire. The view from the spacious living area is endless, offering views of your private beach and the colorful blue shades of the Indian Ocean.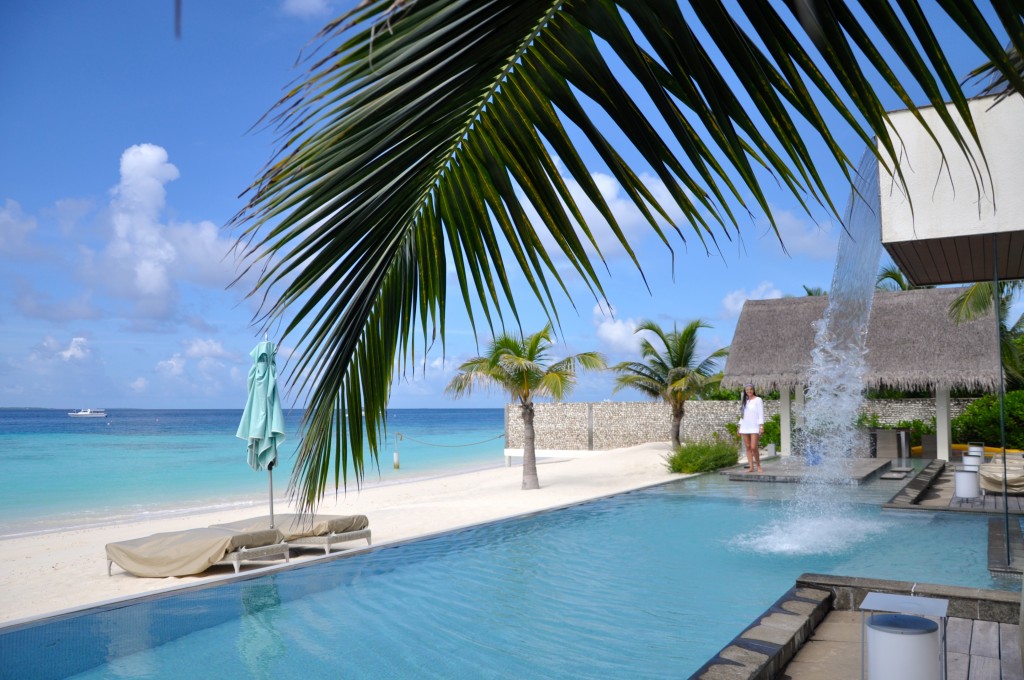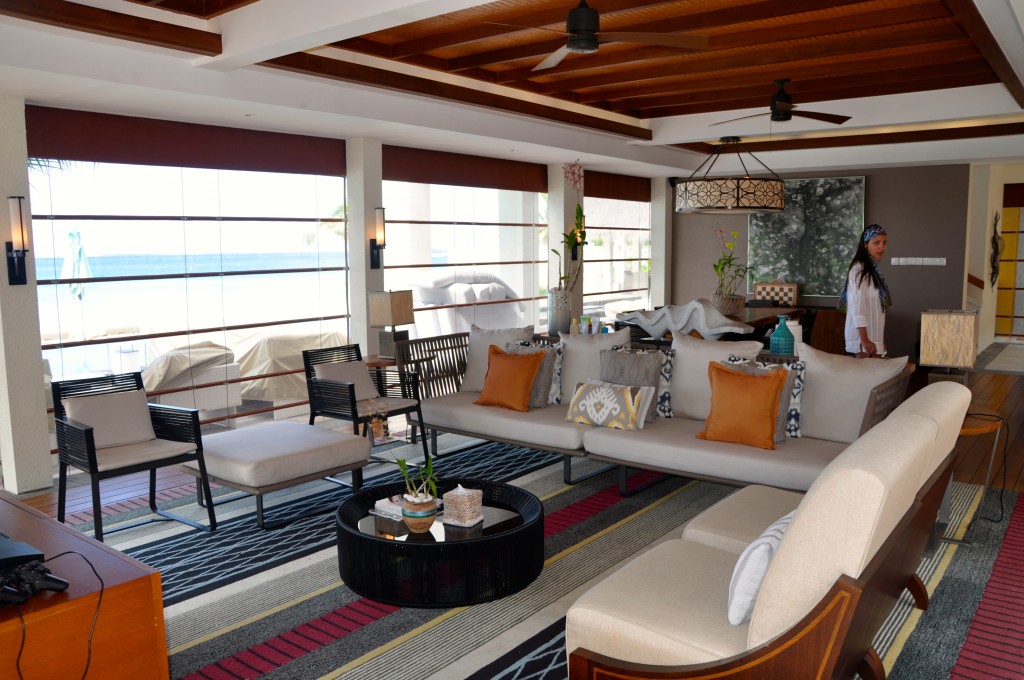 The villa has three large bedrooms, each with a full bath and there's also a room for the nanny. The master suite has it's own sunken bathtub in the middle of the room looking out to the ocean.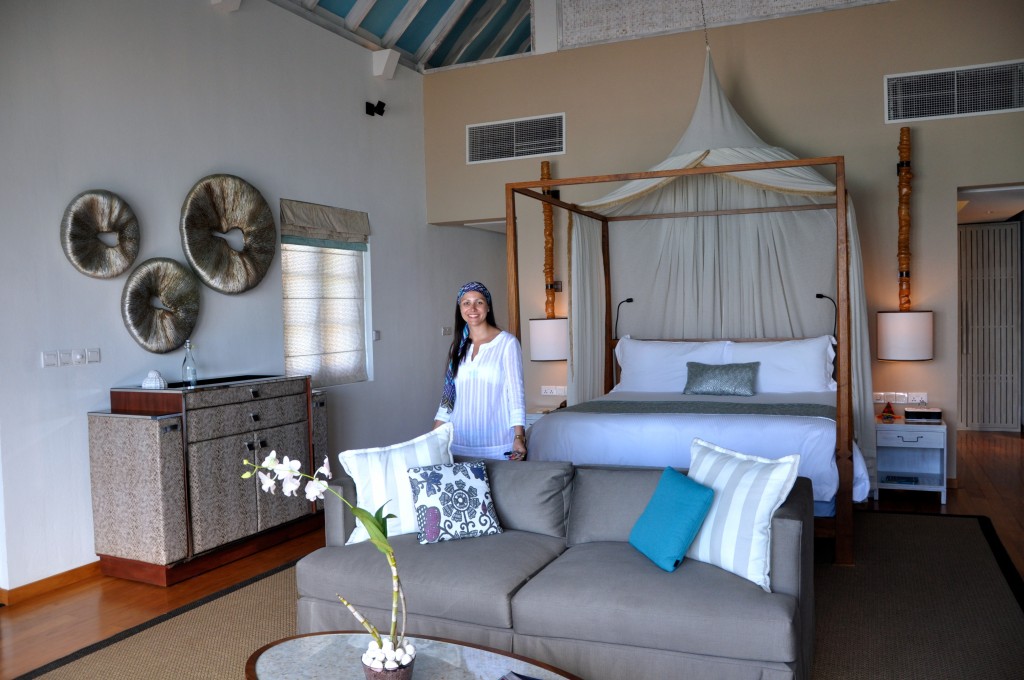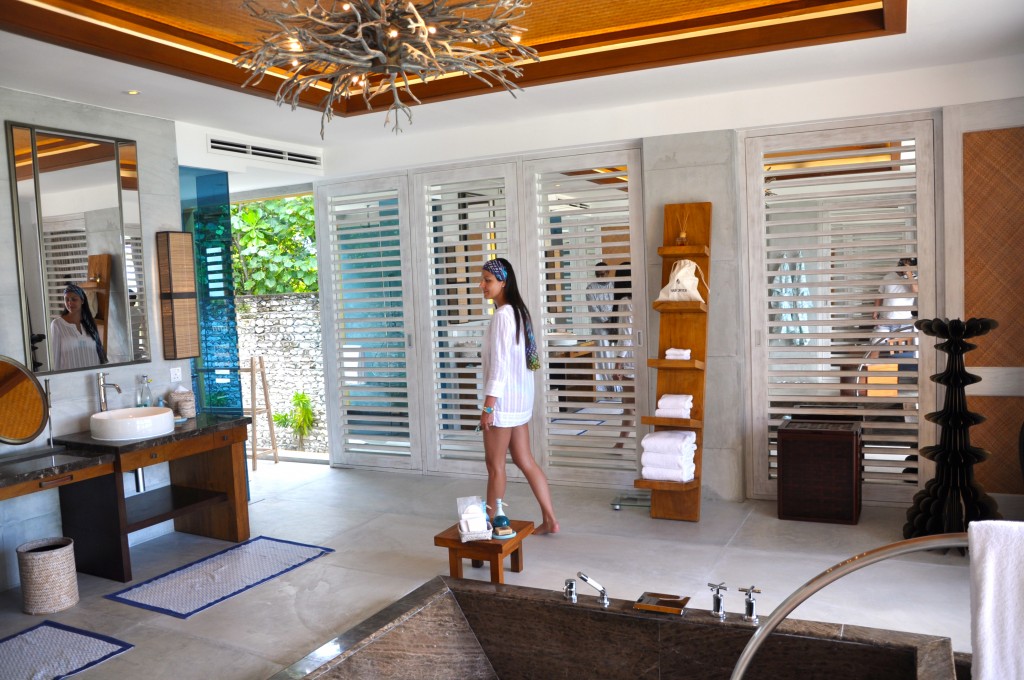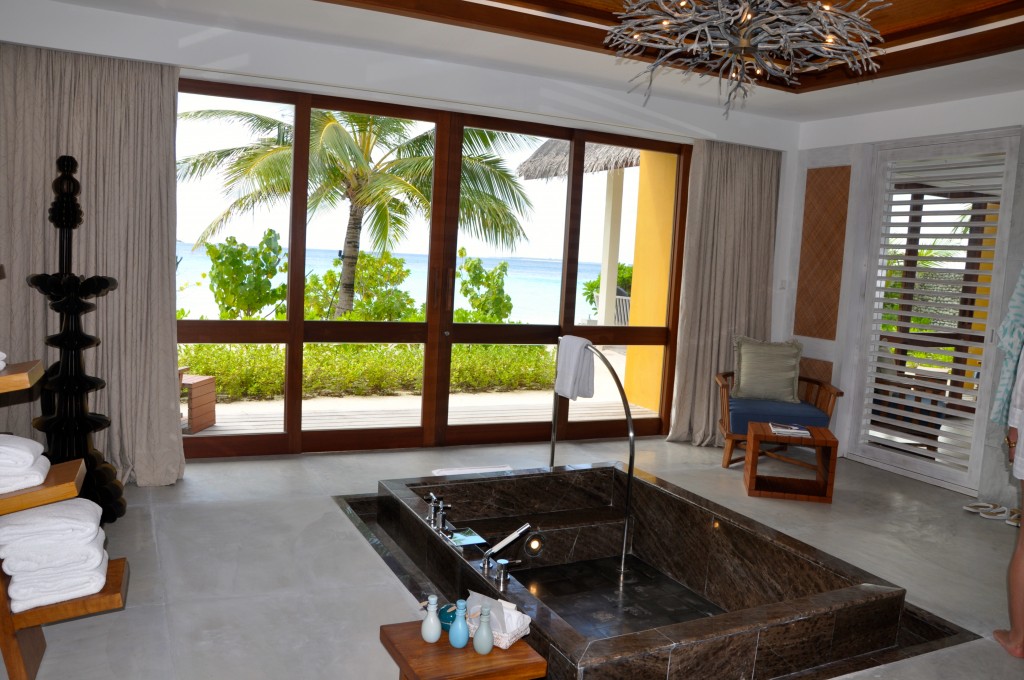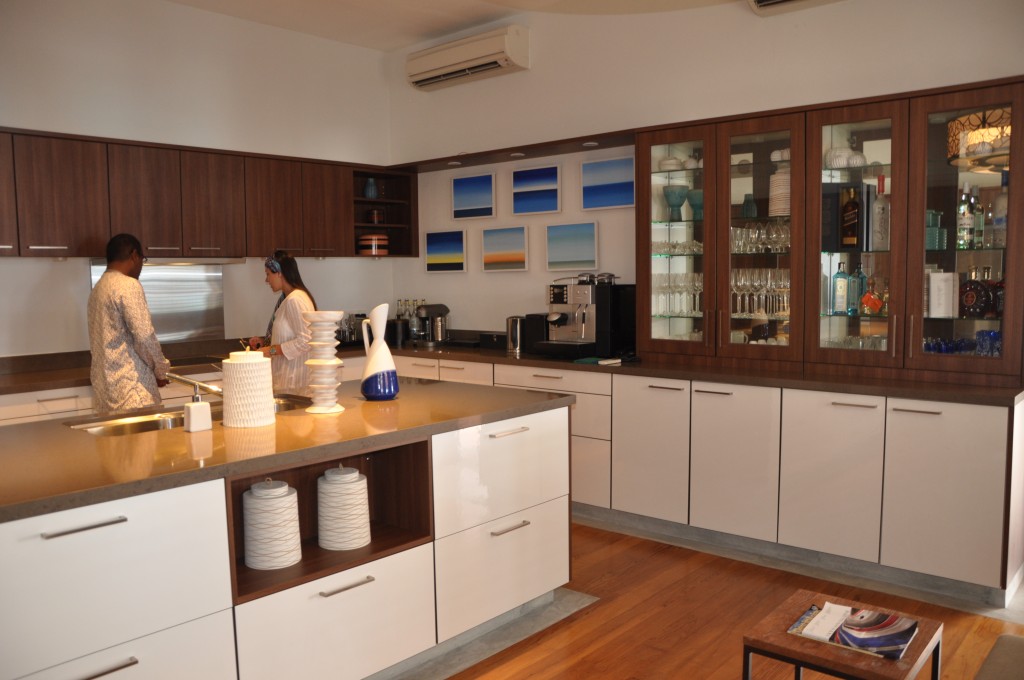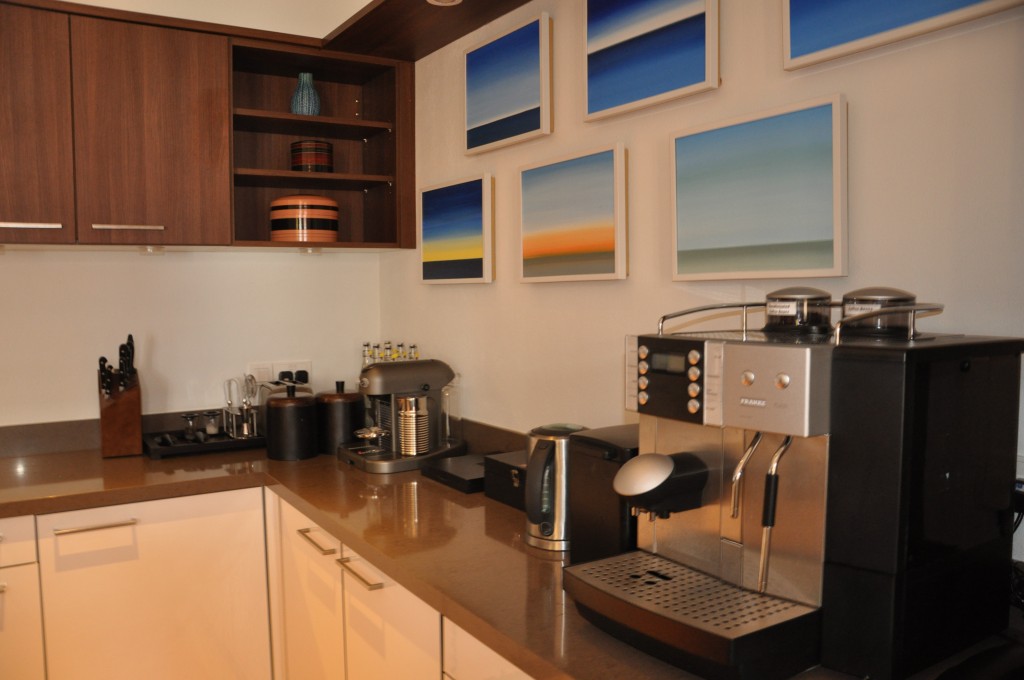 The kitchen is immense, fully equipped with  all the modern appliances you would need to cook a feast for the family. Cooking on vacation, not your thing? The Four Seasons staff will arrange for your own private chef to prepare all your meals, and even do the grocery shopping!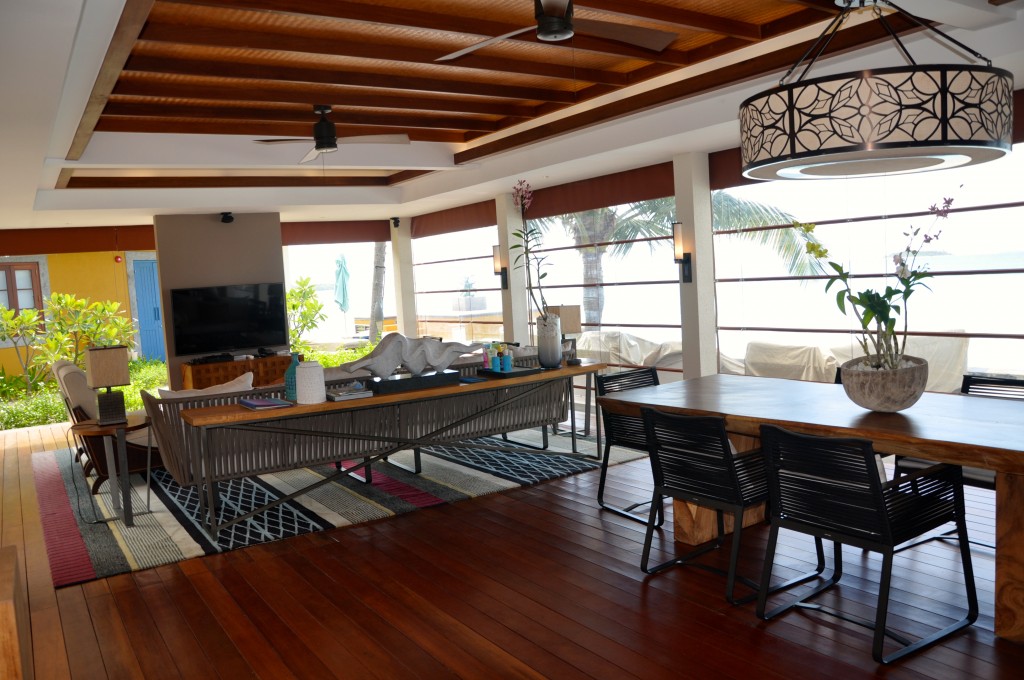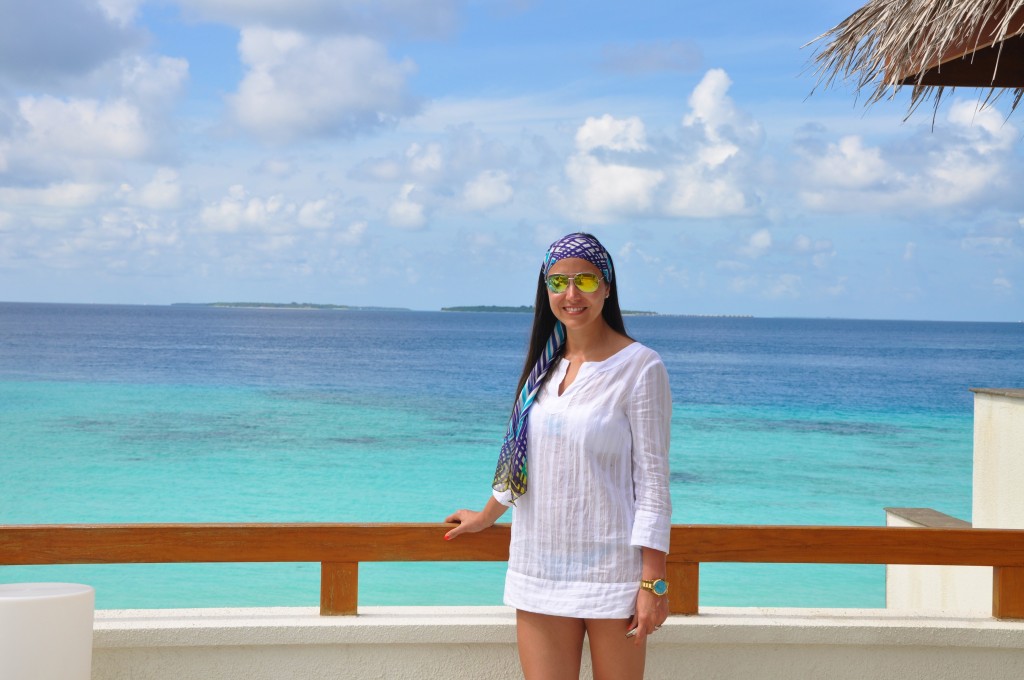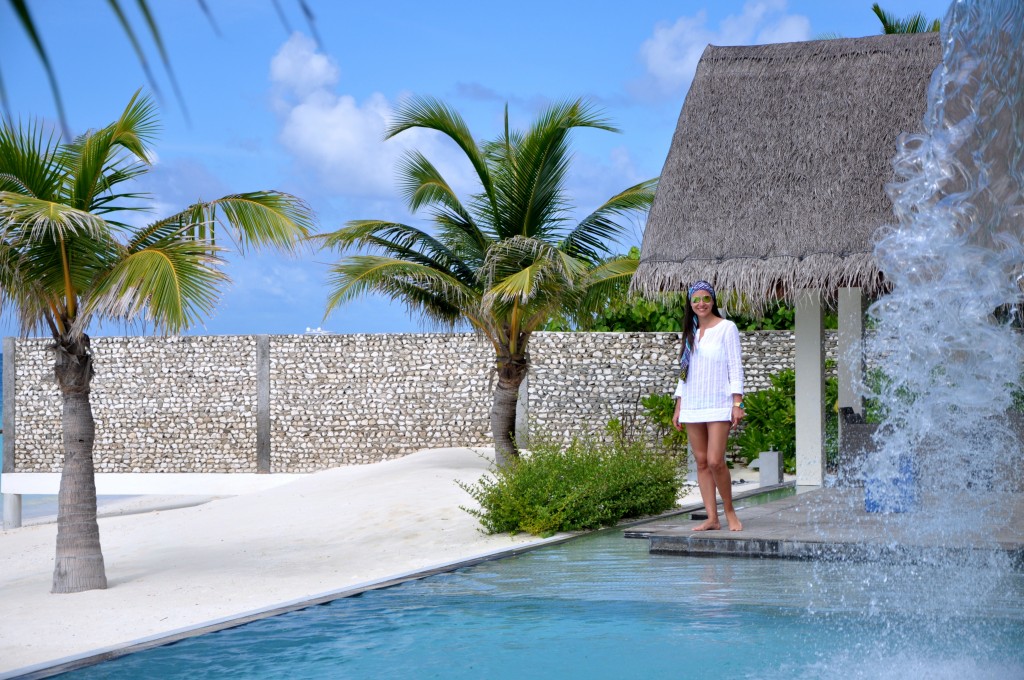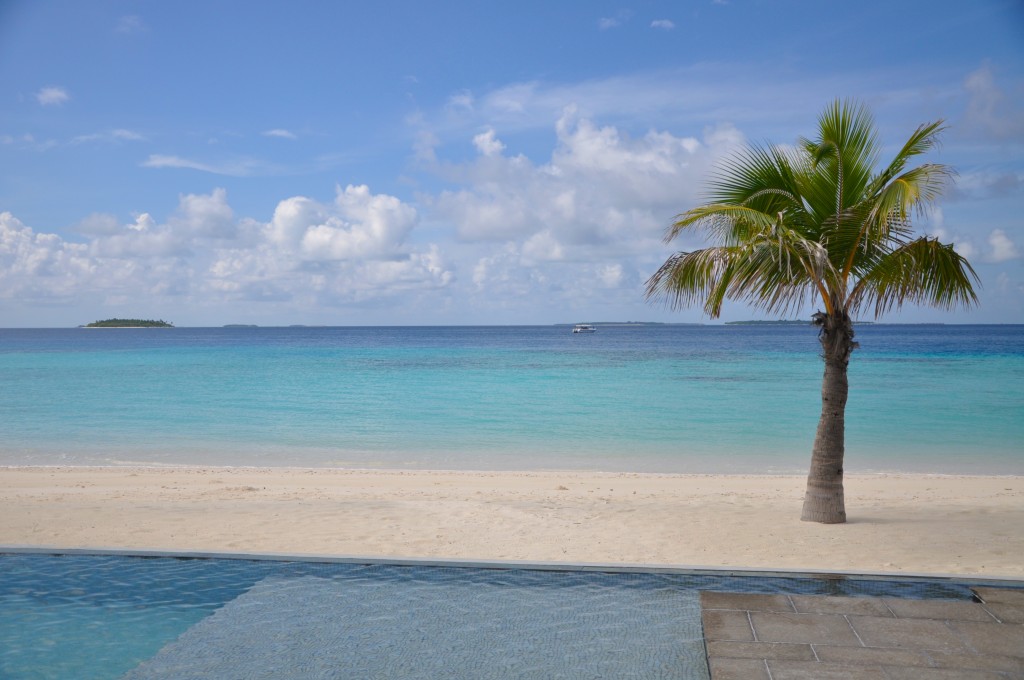 A large swimming pool will keep you busy for hours, only steps away from the beach. A waterfall cascading down from the plunge pool on the second floor to the main pool adds to the extravagance of this place. The outdoor area has been designed to create a relaxing area to enjoy the beautiful weather of the Maldives. The patio has a grill and covered seating area to enjoy al-fresco dining. There's also a large terrace on the second floor to star gaze at night.
If your idea of vacation is getting away from it all, while having it all, this is the place for you!
Cy & Rich
Pictures by Cy & Rich