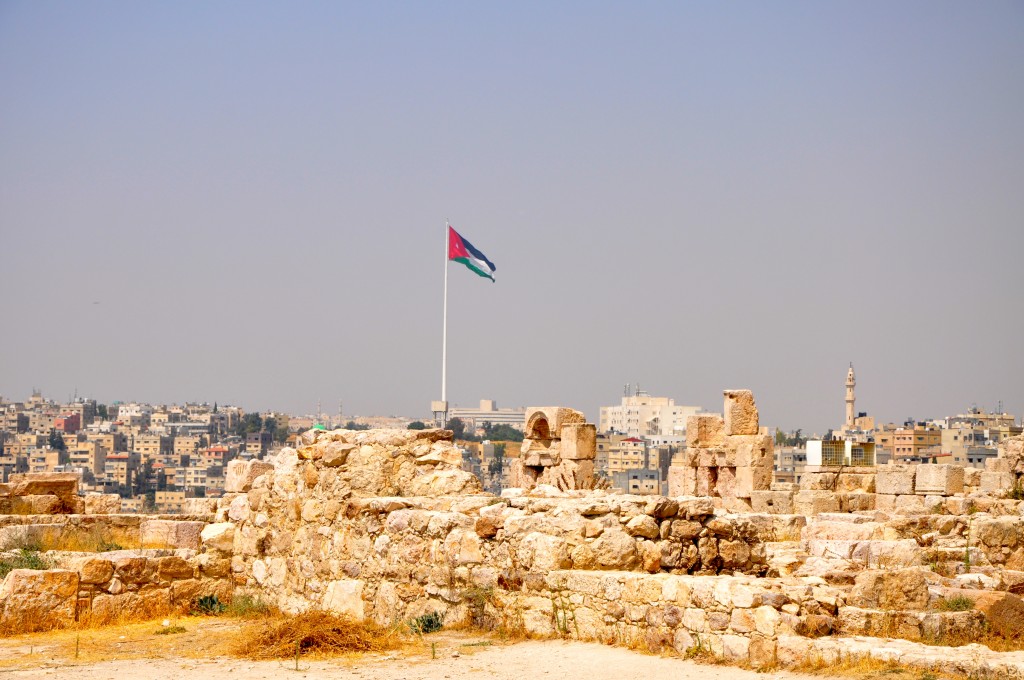 Amman is warm and welcoming, there's much to see and experience in this city. The Four Seasons hotel is a great place to make your home base when taking day trips to the Dead Sea, Jerash, Petra or exploring Amman.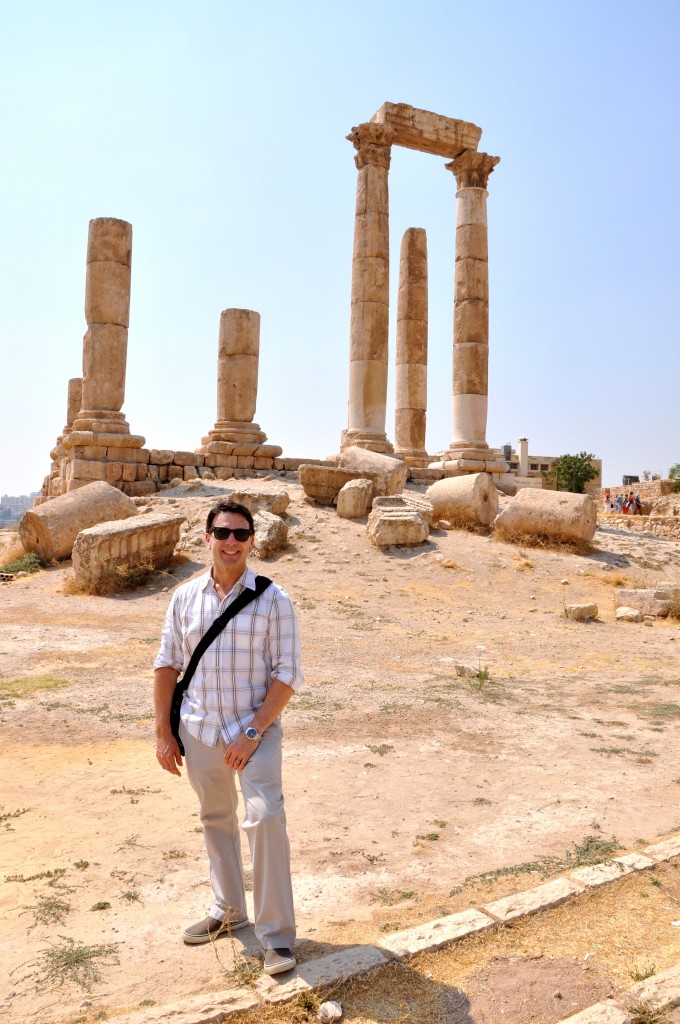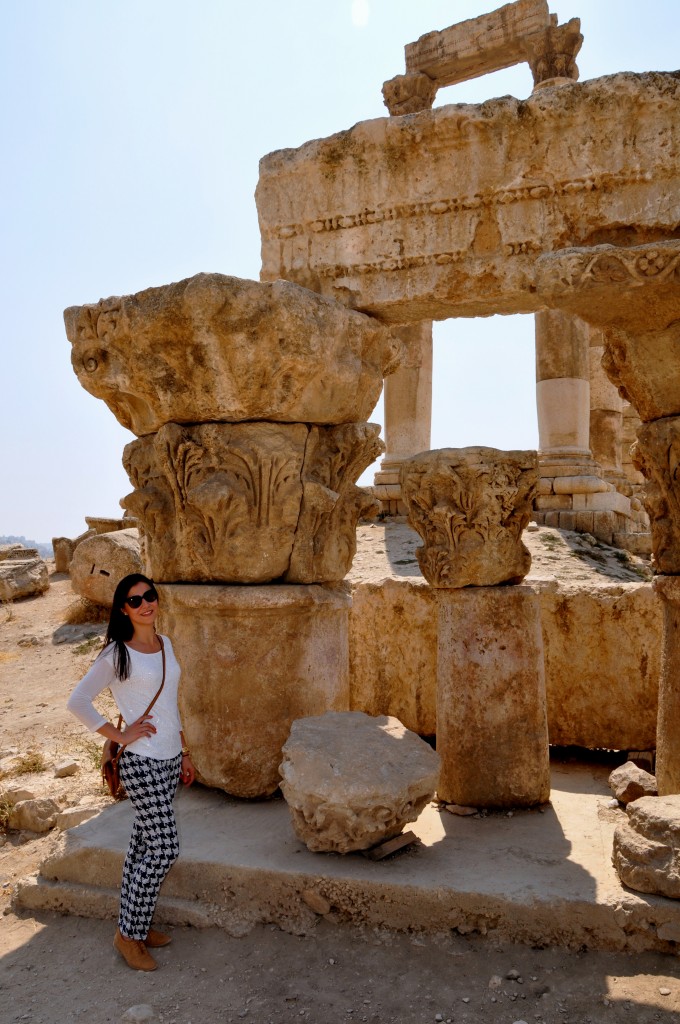 The Citadel, this is a place of much history. An area that has seen many civilizations come and go. The cost is 2 dinars. At the entrance you'll be met by several self proclaimed tour guides that will offer to show you the site. They are very knowledgable and passionate about the history here. You'll pay anywhere from $20 to $35 depending on your bargaining skills. Great view of East and West Amman from here. There's also a museum with ancients artifacts on display. Restrooms are available as well as a taxi stand across from the entrance.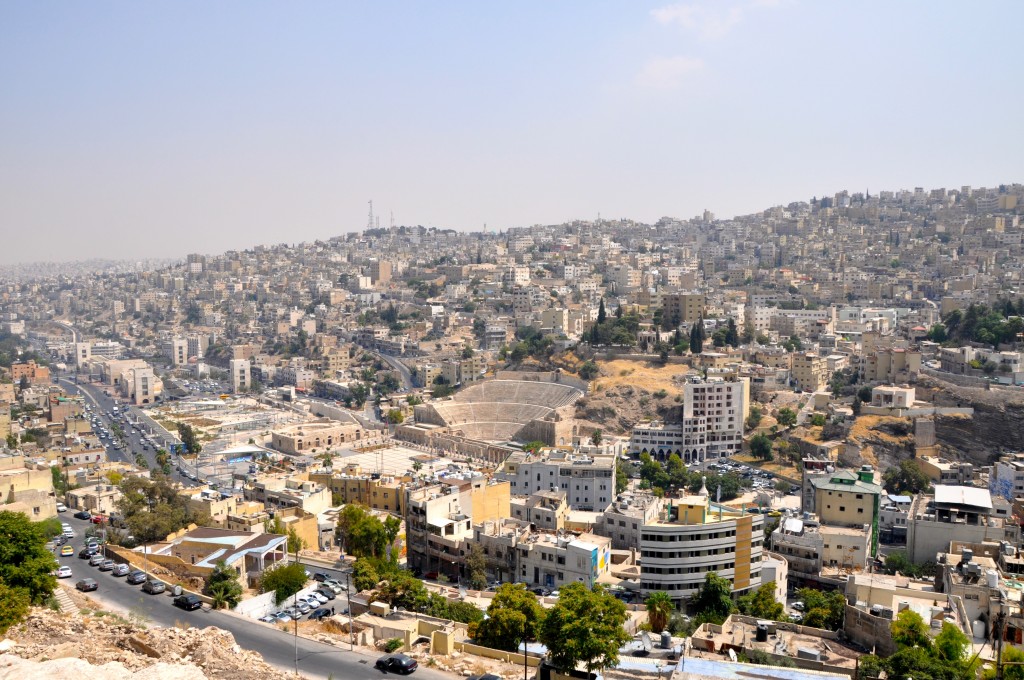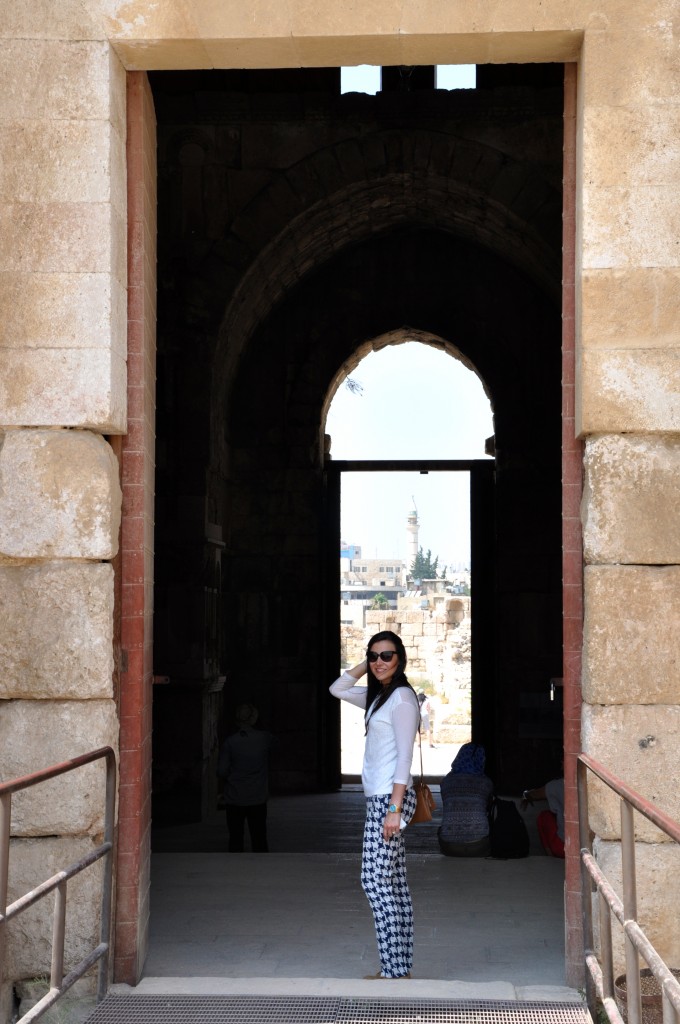 We love to try local food and drink when we visit different countries. A must do when in Amman is to try Knafeh, at Habibah's. Knafeh is a pastry filled with cheese and topped with honey and pistachios. They serve it soft or hard. Ask for the soft. There are many places to try Knafeh, but Habibah's is the best. They have several places in Amman, but the downtown location is most authentic. It's fun to sit or stand outside and enjoy the Knafeh with the locals.
Along the streets of downtown Amman, you'll also find small shops selling coffee, a strong aromatic version similar to Turkish coffee, often made in copper pots over a flame, while you wait.
Arak is another drink we enjoyed. Typically found in Jordan and the Middle East, it's a liquor made from anise seed, and when mixed with water it becomes cloudy. It's very similar to France's pastis. It goes very well with traditional mezze, small plates of food served before the main course, for example hummus, olives, labneh, halloumi cheese, etc.
For breakfast one morning we were offered Foul Mudamas, a zesty bowl of warm mashed fava beans, very similar to refried beans. However, the Jordanians take it one step further, adding spices such as sumac, diced tomatoes, parsley, cumin and a healthy pour of locally made olive oil. It's so good, especially when paired with some Manakish. Manakish, or manakeesh, is a pita like flat bread, topped with cheese or a mixture of thyme and sesame seeds and baked like a pizza. Simply wonderful!
The indoor outdoor pool located on the second floor just off the Spa gave us a chance to relax and cool off after a day of sightseeing. The pool terrace offers nice views of the city.
The hotel has it's own fleet of Mercedes taxi's that can take you anywhere. The cost to the airport, 28 dinars which can be charged directly to your room account.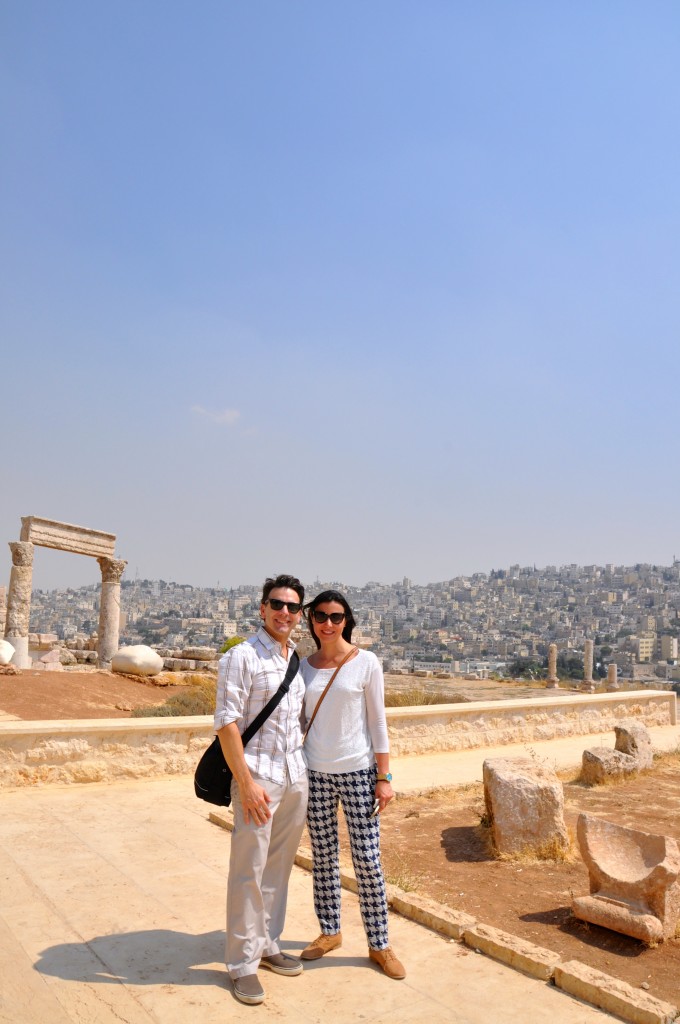 Jordan is an amazing country, and Amman is your gateway to all the food, culture, history and welcoming citizens who are awaiting your arrival.
Masalamah,
Cy & Rich
Photos & Video by Cy & Rich