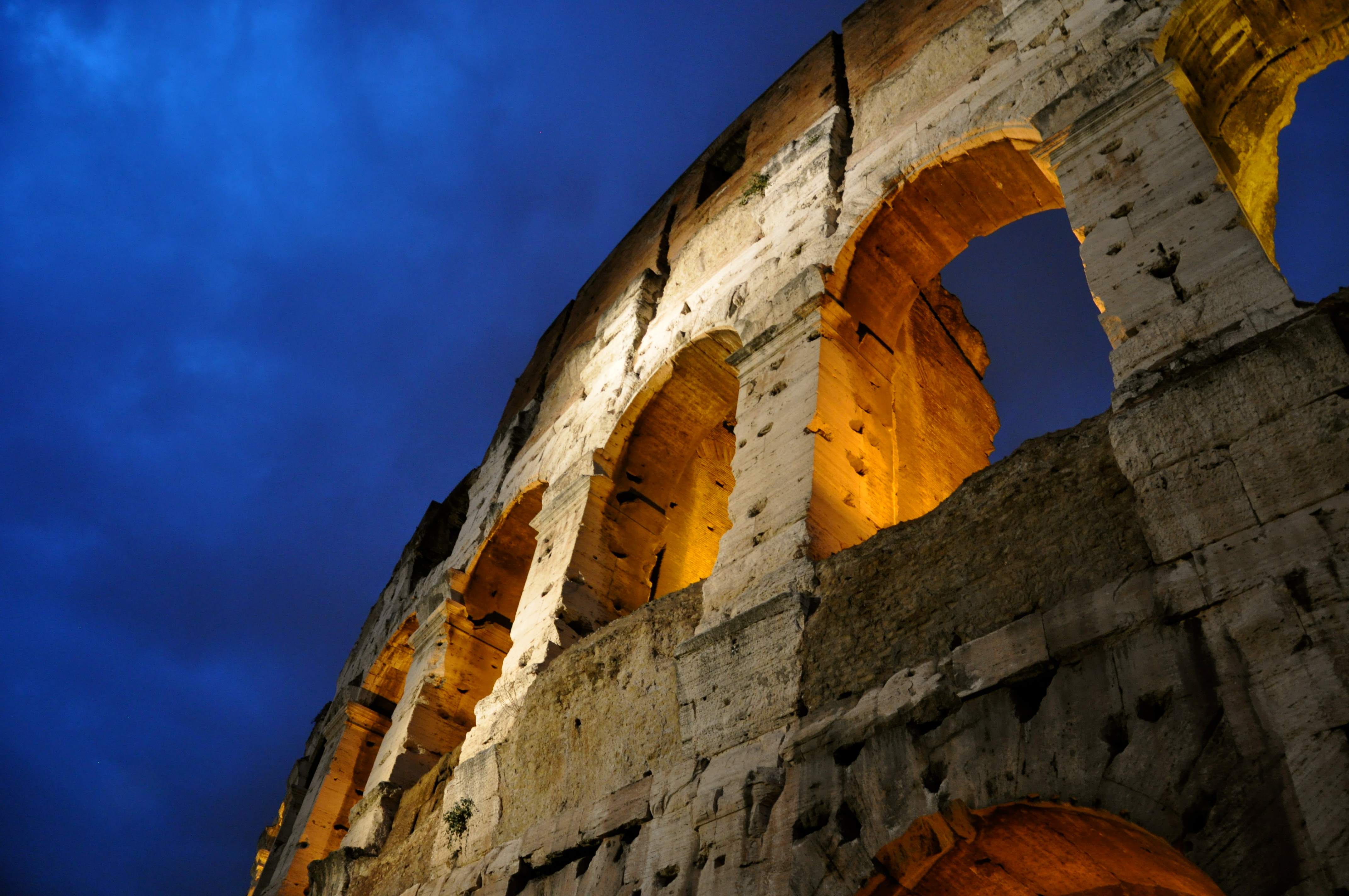 We traveled to Rome in November of 2013. This is a great time to visit Rome, during the low season before the busy December holiday season. The days were cool and sunny in the 60's, although we experienced a few rain showers during our stay. No matter what the weather is Rome is the perfect place to do exactly that, roam. This is a wonderful walking city, with many sights to see along the way.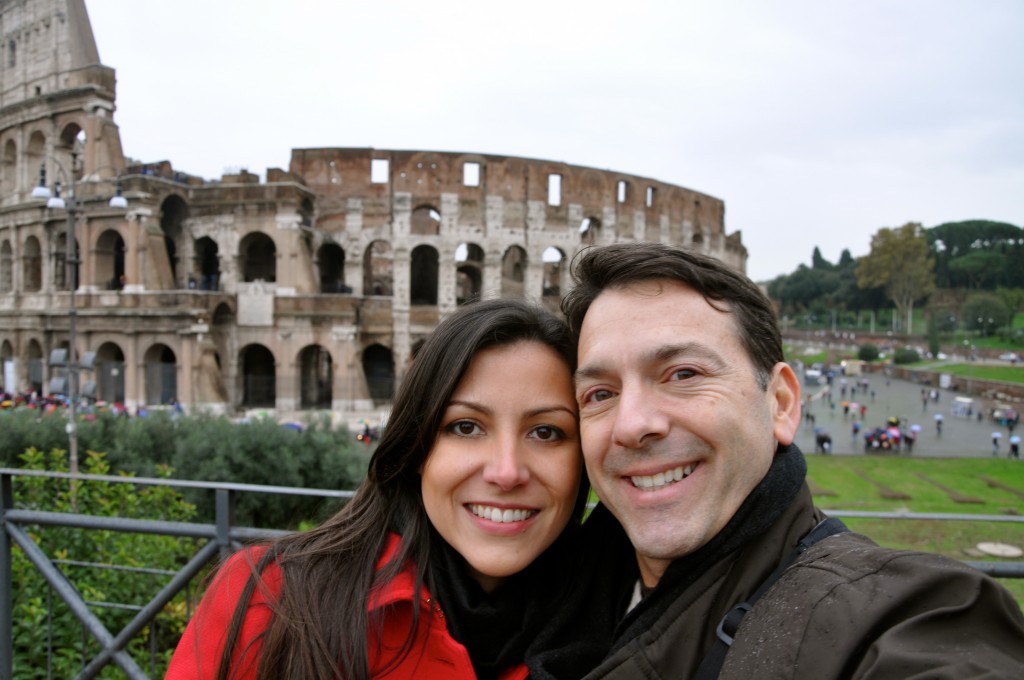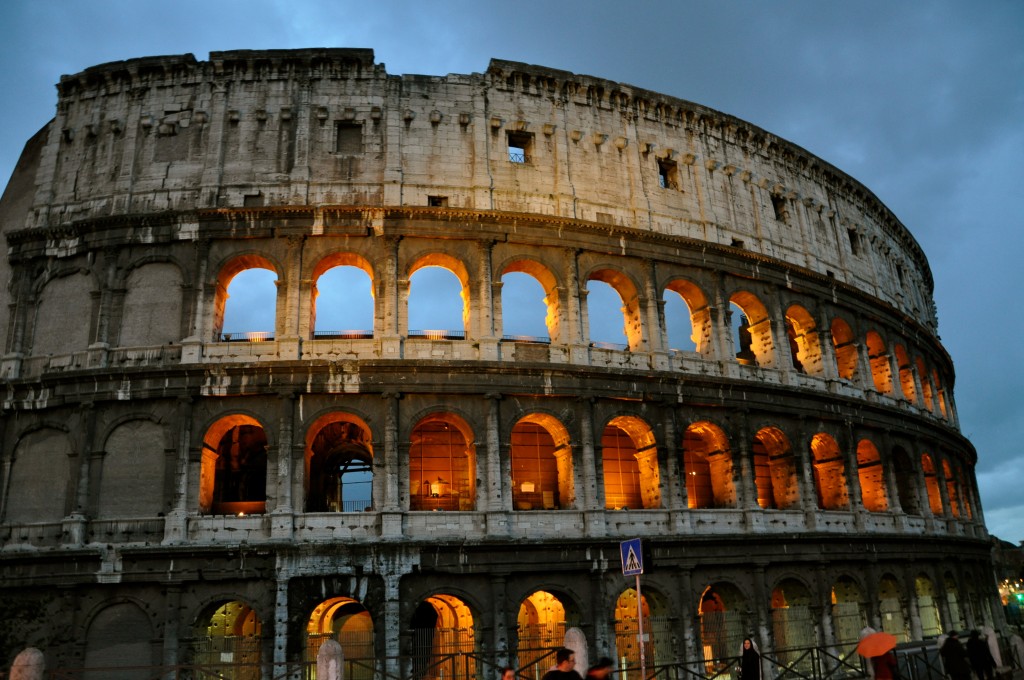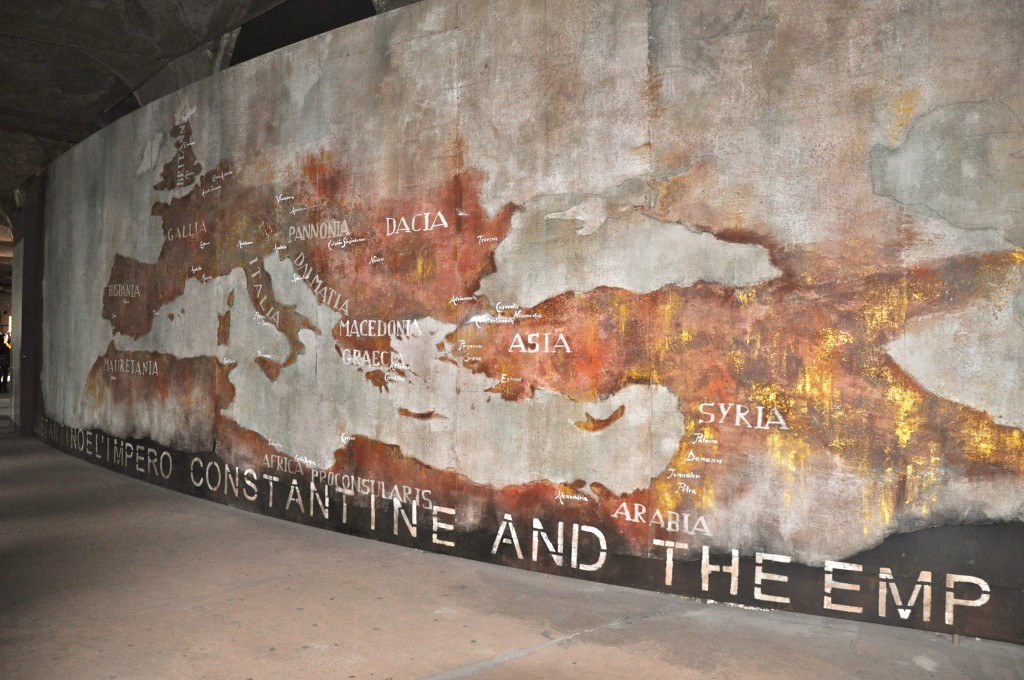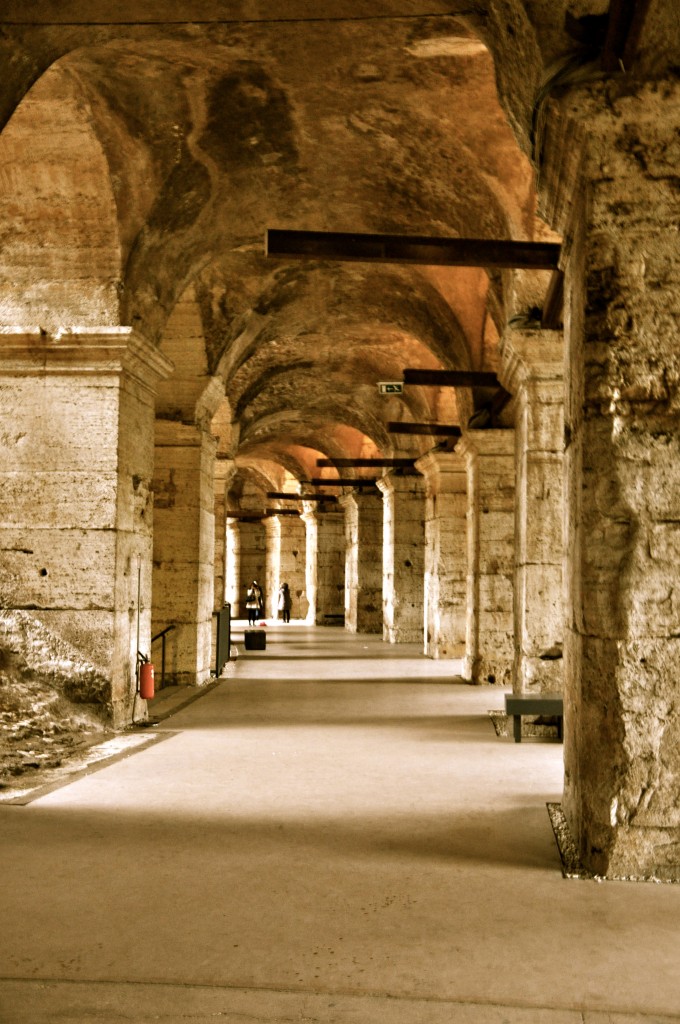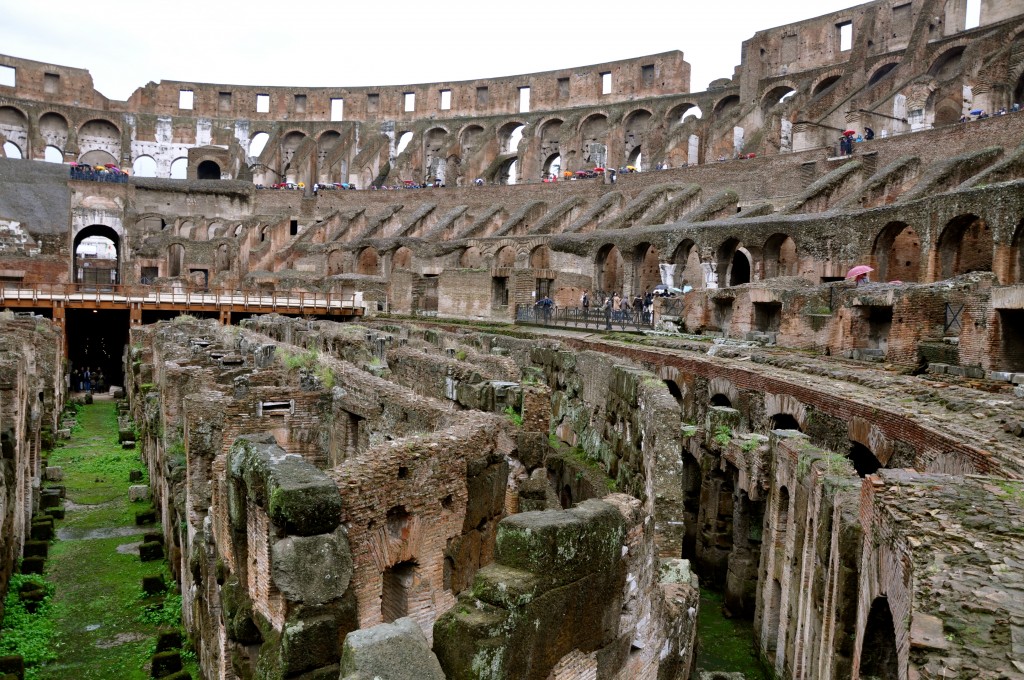 STAY
We stayed at a fabulous hotel named Margutta 54, quietly hidden behind a beautiful walled, gated entry way. This hotel is located on Via Margutta, close to the shopping area of Via Corso, and the Spanish Steps. Margutta 54, owned by Alberto Mocada Di Paterno, is part of a local family owned group of hotels in Rome.  Each with their own style and personality. But what sets them apart is their attention to detail and personalized service. The rooms are nicely appointed with a modern touch, including large, spacious marbled bathrooms. We booked one of the suites which included a small kitchen area, equipped with a Nespresso machine, refrigerator, small stove, microwave, plates, glasses and silverware. This was especially useful for morning coffee and warming up local pizza for a late night snack. The hotel offers breakfast at their sister property a few blocks away, or you may request a continental breakfast delivered to your room.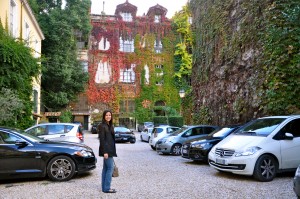 The continental breakfast consisted of orange juice and fresh local pastries from a nearby bakery. This was all we needed to start our morning, knowing we would be eating throughout the day. The location of this hotel makes walking to all the sites in Rome convenient.
EAT
What would travel to Italy be like without eating? Italy has some, if not the best, food in the world. They pride themselves on using the freshest ingredients and creating dishes based on what's in season. This allows for a different food experience, possibly finding something on the menu that you've never heard of. Nonetheless, Italians will create a simple masterpiece. When in Rome, do as the Romans do…eat Cacio e Pepe. SImple ingredients: pasta, Pecorino cheese and black pepper. Delicious!
Babette – www.babetteristorante.it
Antica Pesa – www.anticapesa.it
Il Gabriello – www.ilgabriello.it
Roma Sparita – www.romasparita.com
WHAT Romans ARE WEARING RIGHT NOW
Women: Light jacket or rain coat + tailored pants or dark washed well fitted jeans + silk shirt + low heeled leather shoes + scarf + chic handbag
Men: tailored jacket + dress shirt + jeans + leather shoes
SHOP
Ai Monasteri – old-fashioned herbal apothecary (Corso Rinascimento, 72 – emonasteri.it)
Gammarelli – Pope's red socks (Via S. Chiara, 34 – gammarelli.com)
La Cravatta su Misura – made-to-measure ties and scaves (Via di Santa Cecilia, 12 – cravattasumisura.it)
Biscottificio Innocenti – cookie bakery (Via della Luce, 21)
Podere Vecciano – organic olive oil (Via del Serpenti, 33 – poderevecciano.it)
Giallina Cheese – 80-plus Italian cheeses (9a/11 Via Santa Maria del Pianto)
Delfina Delettrez – unique handmade jewelry (Via Governo Vecchio 67 – deifinadelettrez.com)
Di San Giacomo Gioielli – handmade sandals + jewelry (Via di Tor Millina 10/11 -disangiacomo.com)
Saddlers Union – leather bags, luggage and accessories (Via Margutta 11- saddlersunion.com)
For high-end designer shopping go to Via dei Condotti. For small boutiques and art galleries explore Via del Babuino, Via Vittoria and Via Margutta. If you are looking for vintage shops and custom tailors Via del Boschetto in the Monti neighborhood is your place.
EXPLORE
Besides visiting all the wonderfully famous tourist sites, don't forget to explore the Villa Borghese Garden. It is the third largest public park in Rome. Enjoy a relaxing stroll past beautiful fountains, gardens, attractions and cafes that are worth including in your Rome itinerary. Within the gardens you'll find the Galleria Borghese, a lovely museum containing sculptures by Bernini, and paintings from Titan, Raphael and Caravaggio. For a fantastic birds eye view of Rome and the Piazza del Popolo, enter or exit the gardens from the stairs located just off the piazza.
GETTING AROUND
Rome is a walking city. However, taxi cabs are readily available at Taxi stands throughout the city. Your hotel or restaurant will happily call a taxi for you. The cab fare is not very expensive, but depending on the time of day you're traveling, traffic may be heavy, and therefore lead to a more expensive fare. The subway is easy to navigate and convenient. The subway stops are close to most attractions, including The Vatican.
Click the link for: Fontana di Trevi video – by Cy & Rich
We can' t wait to go back to Rome – The Eternal City.
Arrivederci!
Cy & Rich
Photos by Cy & Rich